Energy Consultant
BA (Hons), EnCO Consultant
Tom has experience as an energy analyst and consultant in the retail and facilities management industry.
As a CIBSE certified Low Carbon Consultant and DEC/ESOS Assessor, Tom is experienced in providing energy saving recommendations to a broad range of clients using remote monitoring software or through energy audits. He has extensive experience of ESOS Audits, Environmental Reporting, Monitoring and Targeting, compliance and ISO 50001.
Tom is passionate about guiding customers through the stages of a monitoring and targeting process – building the foundation of metering and data collection, conducting thorough energy surveys, then monitoring energy consumption and cost trends through tailored reporting models or software packages.
He holds a First-Class Honours degree in Mathematics, encompassing modules related to statistics and mechanical engineering.
Professional Status
CIBSE Accredited Low Carbon Consultant
CIBSE Accredited ESOS Lead Assessor
Elmhurst Energy Accredited DEC Assessor
Registered EnCO Consultant
Expertise
Energy analytics
Monitoring and Targeting
Energy saving recommendations and analysis
ISO50001 energy management system
Power BI analytics
Data reporting
Project management
Experience
Working with internal and external clients across a range of energy projects
Producing compliant building surveys for a diverse range of properties
Leading Sodexo UK&I's transport audit, with associated emissions-reducing recommendations
Delivery of ESOS-compliant audits for ESOS Phase 3
SECR management for Sodexo UK&I, including subsidiaries; calculating carbon emissions associated with energy consumed at workspaces across nine limited companies and employee travel
Carbon Reduction Commitment (CRC) reporting, securing more than £860,000 per year in carbon allowances.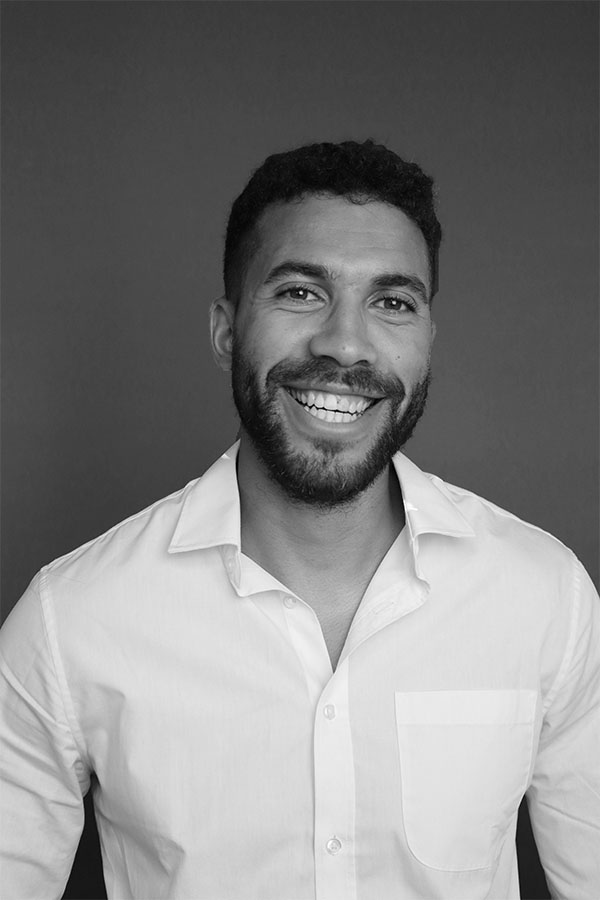 All Post

Blogs

Changes to the licence and classification of energy storage

Customers

Graduate Opportunity

News

Sponsorship Related News and Blog Posts - TEAM Energy

Uncategorized Blogs and Articles - TEAM Energy

Wholesale Market Review

Back

Energy Management

Software

Energy Bureau

Consultancy

CRC

DEC

ESOS

GHG

RHI

SECR

Energy Services

Data Management

Energy Efficiency

Net Zero

Sustainability

Energy Billing

EPC